SCREENED STEER MANURE
Screened manure can be used alone or in conjunction with other treatments. It can improve crop quality and yields, when used properly.
Screened manure is often more cost effective than commercially manufactured fertilizers. It builds organic matter in the soil, enhances soil microbial activity, increases water infiltration and retention, and improves nutrient retention availability.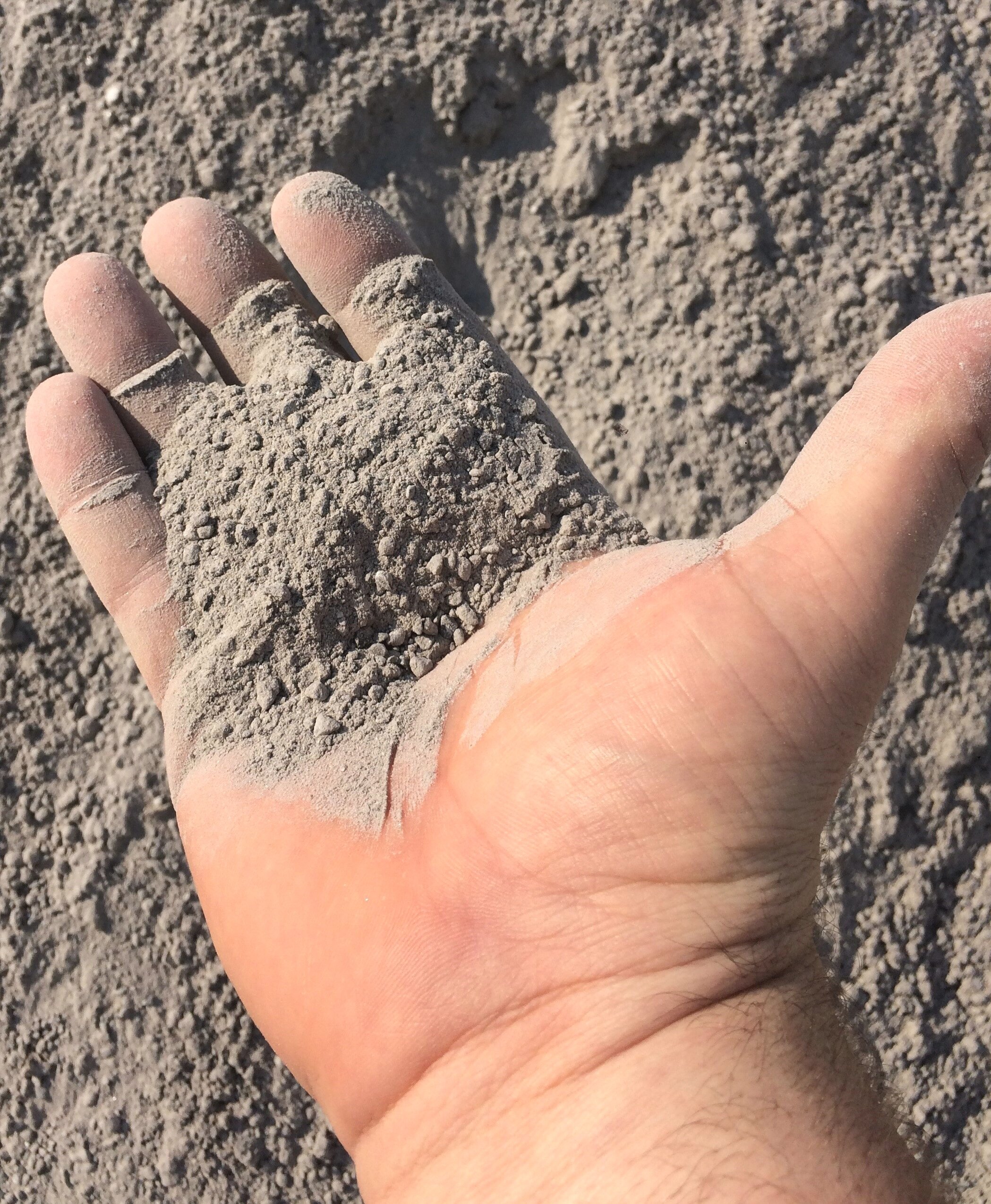 FINE & PRILLED GYPSUM
Gypsum is a direct source of calcium & sulfur for plants. It can improve soil health & is known to improve soil structure, as well as the physical properties of sodic & heavy clay soils.
When applied to non-tilled fields, Gypsum can decrease erosion & runoff . Gypsum helps to prevent "soil particulate dispersion, decrease crust formation, aid in seedling emergence, increase water infiltration, and decrease the loss of soil and nutrients due to surface runoff and erosion."
As a soil amendment, Gypsum can decrease irrigation costs as more water is "available to crops". and
Gypsum can also help reduce the "transport of nutrients, sediment, pesticides, and other contaminants to surface waters".


GOLDEN FINE SUGAR LIME
Lime neutralizes acidity produced by some fertilizers. It helps nitrogen, phosphorous, and molybdenum become more available to growing plants. Lime furnishes calcium & magnesium for plant growth, and may improve the physical condition of many soils by promoting a crumb-like soil structure and consistency.
Lime may help reduce soil & water losses by improving soil tilth. Lime also promotes the growth of favorable soil bacteria in acid soils, and prevents soil acid, aluminum, manganese, and iron from becoming harmful to plants. Lime also lessens the possibility of insect & disease damage by promoting vigorous growth.
RAW CHICKEN MANURE
Whether Raw, Composted, or Heat treated, Chicken Manure products are the most economical source of Organic Nitrogen.
Chicken Manure is a good source of Potassium, Phosphorous, and Calcium. It contains micronutrients including Sulfur, Magnesium, Zinc, Copper, and Manganese; all of which help to build healthy soil.