ABOUT
The business of agriculture requires huge investments of personal time, energy, and hard work. The hours are long and weather conditions don't always cooperate with our outdoor work spaces. We do work hard and love what we do.
Our rewards lie in being part of an industry that feeds people. Without crop production, people don't eat. Whether the actual number is 1 in 5 or 1 in 1,000, one child going to bed hungry is one child too many.
Our commitment is to make sure everyone who places their trust in us receives high quality products and services. It's important to always give our customers what they pay for and deserve.
MISSION STATEMENT
From modest beginnings, Cascade Agronomics was founded on the principle of providing exemplary customer service to everyone who placed their trust in us. We are honest, competitive, and reliable. We strive to provide our customers and their families with the same levels of honesty, concern, and service we would want for our families and ourselves.
OUR AG TEAM
Our agronomy teams often work and travel in geographical areas where cell service can be limited.
Please contact our Moses Lake office (509) 764-7000 and our Hermiston Office (541) 567-2889 for an immediate response
or email sales@cascadeagronomics.us.
we provide high quality AGRICULTURAL products and licensed professional services
Sugar lime

Gypsum

Natural fertilizers

Dry and liquid commercial fertilizers

Chemical treatments

Pest control

Weed control

Soil evaluation
RESIDENTIAL AG & LANDSCAPING PRODUCTS
Our residential products are good quality and clean. We also offer bulk topsoil for your landscaping projects.
OUR STORAGE BAYS MAKE IT EASY FOR PRODUCT PICKUP
FINE RECREATIONAL SAND FOR SANDBOXES, VOLLEYBALL COURTS, BEACHES, etc.
GREAT FOR LINING PONDS, BUILDING UP LOW SPOTS, ELIMINATING WET SPOTS/SWAMP AREAS
SCREENED STEER FERTILIZER
RICH FERTILIZER FOR YOUR GARDEN AND FLOWER BEDS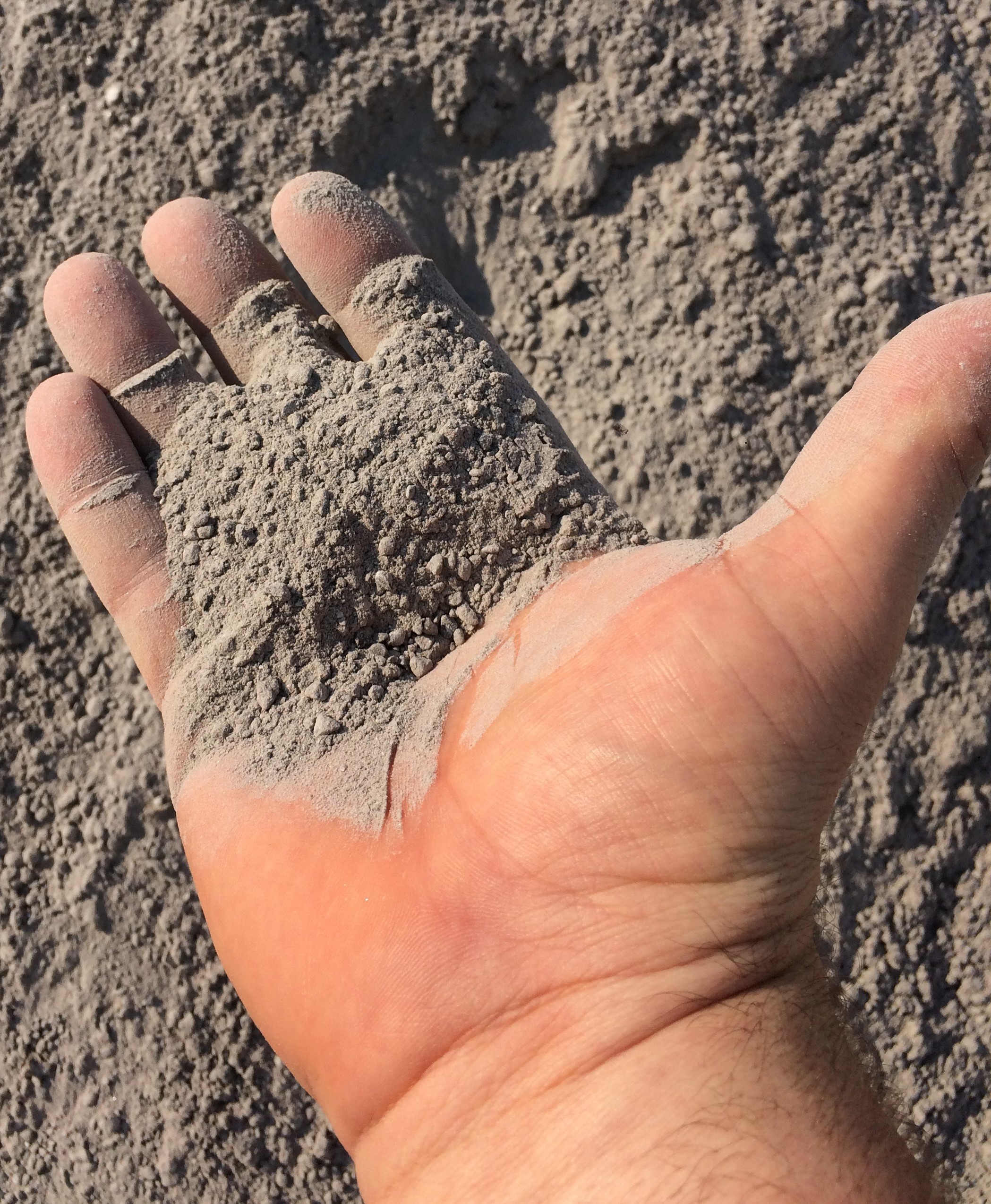 ENHANCES THE QUALITY OF YOUR SOIL
growing with OUR organic PRODUCTS
It all started when...
Having grown up on a dairy farm, I witnessed the overwhelming quantities of waste produced by our cows. What I didn't know, then, was the manure we were spreading on our fields contained valuable natural nutrients needed to improve soil quality and increase crop production. As a soil scientist, I became aware of the various impacts animal waste and chicken litter can have on soil, crops, air, aquifers, and the environment.
In 2007, I began investigating large scale equipment needed to clean up massive quantities of manure products. Our present manure management operation solves dilemmas for producers of poultry and beef. Subsequently, we can now supply natural nutrients to our customers for increased crop production and soil quality. In addition, we are helping protect our health and the environment by recycling large quantities of waste. We have cleaned up manure stockpiled in feedlots dating back to the 1970s. Although we provide all agronomic goods and services, our manure recycling operation is a specialty service not offered by large competitors.
CROP CONSULTING & APPLICATION SERVICES
Our licensed custom application professionals are available to transport and apply the products we sell.

Our agronomists and certified crop consultants assist with projecting pre-plant top dress needs and soil analysis.

Our transportation and application costs are highly competitive and we pass our savings on to our customers.

We are one of the largest area providers of natural fertilizers.

We specialize in the transport and application of cattle and chicken fertilizers.

Our goal is to optimize your yields and quality potential by

knowing and understanding your crop needs

the quality of your soil

proper management of nutrient supplies and availability
Contact Us
FARMERS & PRODUCERS: A member of our agronomy team will be pleased to discuss your crop production needs. Please provide a valid phone number and email address.
RESIDENTIAL PRODUCTS: This form can also be used to contact us for questions about residential ag and landscaping products.
**Please note: We don't respond to domestic or international sales and marketing spam submitted through our website. Thanks.**
corporate office
2626 Rd N NE
Moses Lake, WA 98837
PHONE: (509) 764-7000
FAX: (509) 764-7004
OFFICE HOURS:
Monday-Friday
7:00 AM-5:00 PM
SALES STAFF LOCATIONS
Moses Lake, WA
Hermiston & Nyssa, OR
Caldwell, ID
Tucson, AZ
employment
Our employment process is conducted online. We accept resumes and retain them for one (1) year. Job seekers can COPY AND PASTE or TYPE RESUMES into the textbox below. Although we offer a rolling application process there may not be positions open in your areas of interest and expertise.
NOTE: JOB SEEKERS MUST COPY AND PASTE OR TYPE RESUMES INTO THE TEXTBOX. THERE IS NOT AN OPTION TO UPLOAD RESUMES INTO THE TEXTBOX.
You can also use this form to request an application for employment. Please provide a current valid telephone number and email address in addition to the city where you currently live.
We often recruit for the following positions particularly during peak seasons. Our open positions are advertised through WorkSource Washington and WorkSource Oregon.
Certified Custom Applicators

Class A CDL Truck Drivers

Other Truck Drivers (CDL preferred)

Mechanics

Fertilizer Spreader & Heavy Equipment Operators
Please complete the form below
Please include the position(s) desired (i.e. truck driver, mechanic, agronomy sales, equipment operator, office, administration, etc.) on your form.